First up on today's show, Simon and...
Looking back, the project was relatively low-profile in its marketing approach compared with many other blockchain ICOs. Despite the low-key approach, Fair.Game managed...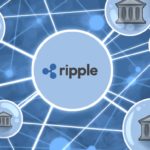 Ripple, one of the most important cryptocurrencies in the market, has surged after some good news for the network. It has increased from...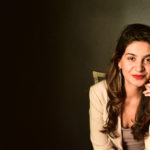 Economist Navroop Sahdev on bitcoin, blockchain and token sales. "What is truly revolutionary about the 'token economy' is that it is leading us to rethink...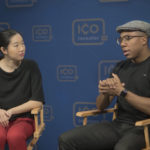 The perceived reluctance by government and regulatory bodies towards cryptocurrencies is largely due to the relative anonymity that surrounds the entire crypto ecosystem...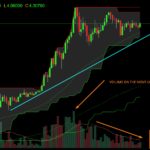 By Cryptochartist.com contributor Mark Dukas News continues to pour out of the IOTA camp as it began trading at $2.46 one week ago. Fast forward...