Bitcoin has been growing in the last weeks exponentially. Before the CME bitcoin futures launch, is price lost $5,000 dollars in three days....
This week Bitcoin has gone the the...
newsBTCALT COINS DEPRECIATING AFTER TESTING RECORD HIGHS NOVEMBER 30, 2017 TECHNICAL ANALYSISnewsBTCIn the weekly chart, bulls are in charge and that means in...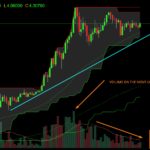 By Cryptochartist.com contributor Mark Dukas News continues to pour out of the IOTA camp as it began trading at $2.46 one week ago. Fast forward...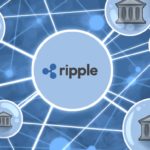 Ripple, one of the most important cryptocurrencies in the market, has surged after some good news for the network. It has increased from...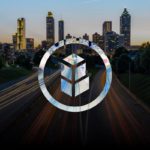 By Cryptochartist.com contributor Laszlo Fazekas Network effect, liquid and smart tokens... or how does the Bancor protocol work? Bancor is one of the most successful community...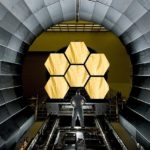 By CryptoChartist contributor Gabriel Varaljay When an Artificial Intelligence distributes all the world's money Every day a new blockchain-based ICO investment opportunities are emerging on the market,...